The audience is asked for a month and a day. We then Google for a corresponding article about a man from Florida. Then we begin.
Patrick Newson, Preston Offill
Chicago, Ill.
Show type
Improv
Schedule
Florida Man will perform in the 7:35 p.m. EST block on Friday, December 11, 2020.
Images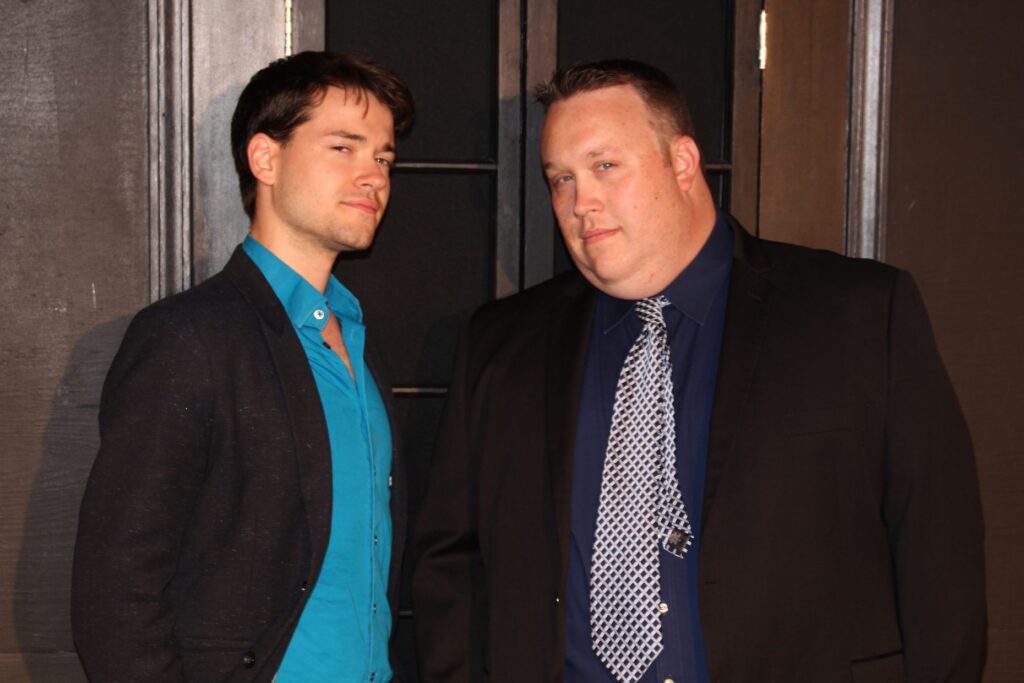 Performer bio
Playtime with Patrick and Preston are a Chicago-based two-man improv troupe.