Three Manhattan socialites, aged to perfection, will spill the tea but never the booze. They discuss the state of the world and life in New York City, reminisce about past loves, and pontificate about the value of a well-made Manhattan.
Jaime Fallon, Joy Masters, Christine Piñiero
New York, N.Y.
Show type
Improv
Schedule
Sweet Manhattan will perform in the 7:00 p.m. EST block on Wednesday, December 9, 2020.
Troupe bio
Sweet Manhattan is made up of three veteran improvisers from New York City.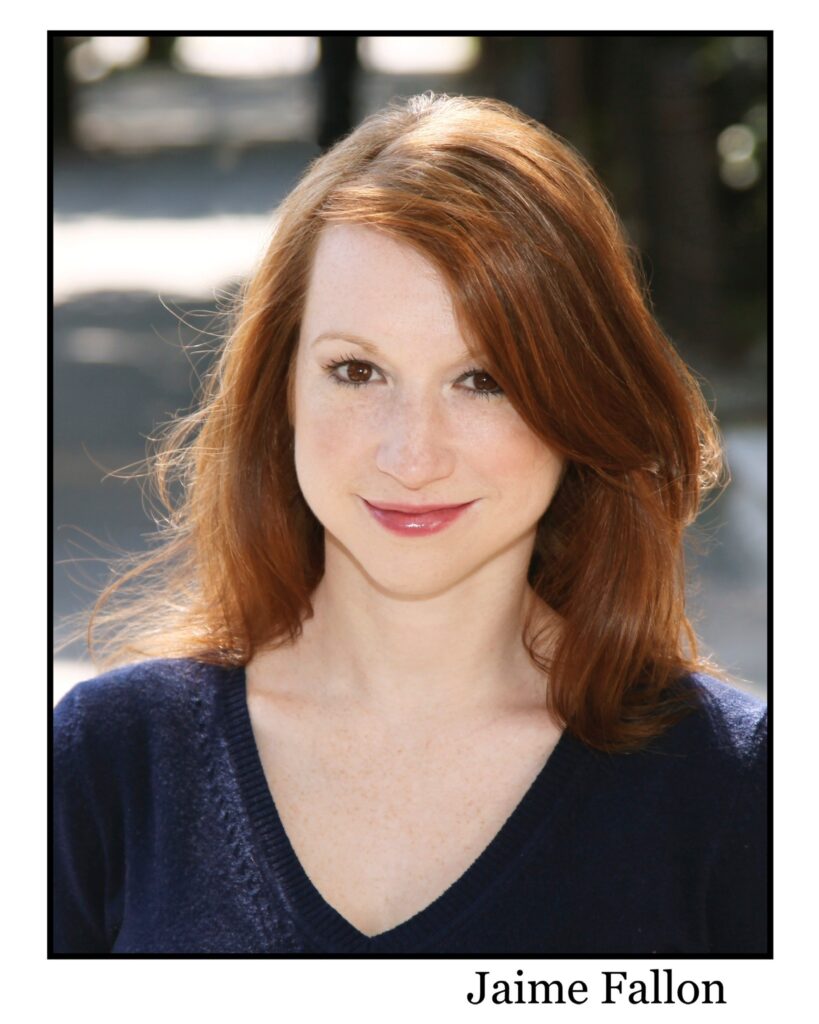 Jaime Fallon – Creative Director and NYC comedienne and improviser. A UCB Theater alum, some career highlights include working on the Peabody and Emmy award-winning The Daily Show with Jon Stewart, stand-up for Judy Gold's Gotham Comedy Club Talent Showcase, playing guitar in a touring rock band, writing and performing in Mea Culpa web series: directed by Nia DeCosta (Little Woods) and Salima Koroma (Bad Rap), sharing the stage with Amy Poehler and Tina Fey during UCB's Del Close Marathon, performing sketch with Charlie Sanders (Key & Peele), Bobby Moynihan (SNL), and Ed Helms (The Hangover, The Office). Jaime co-created the "Is it Just Me" podcast currently streaming on iTunes, and can be seen performing at the People's Improv Theatre, Magnet, and The Armory. When she is not breathing life into new characters, she is making films, taking pictures, creating art, crafting, playing music, and making people laugh.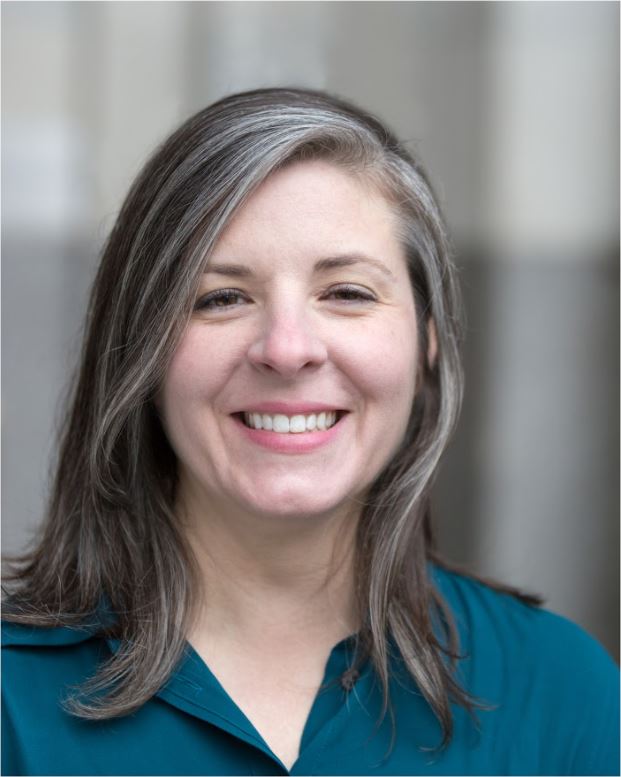 Joy Masters is a New York City based improvisor and actor originally from central New York where she grew up dreaming of being an archeologist, a jet pilot, and a professional soccer player. You can see her performing Monday nights with her PIT house team Squall! and Saturdays with Game Knights through The Armory Comedy. Joy has trained at The People's Improv Theater, The Upright Citizens Brigade Theater, Improvolution, and Gotham City Improv. Follow her Instagram @thelaughingmoon for pictures of bridges, trees and other sights of the city.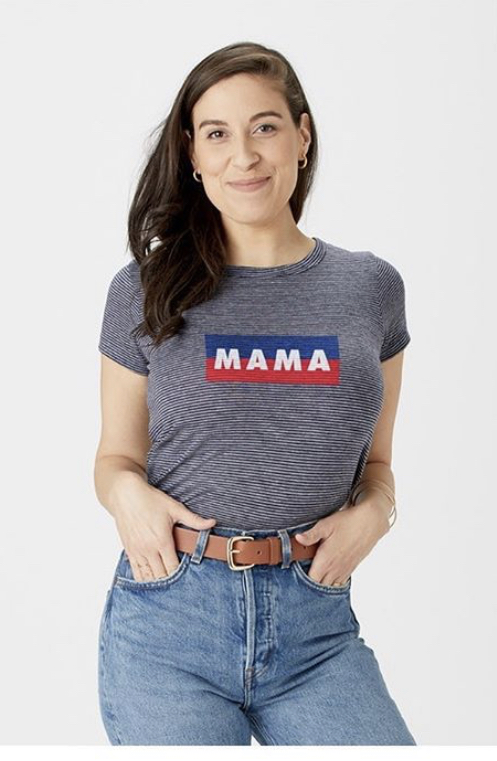 Christine Piñeiro (Disney+, MTV, VH1, Univison's The Flama) is an Latina actress, improviser, and character performer from The Bronx. You can see her perform virtual improv with her PIT house team, Rendezvous, Wednesday evenings on The Peoples Improv Theater's facebook live page. Christine has trained at The Peoples Improv Theater, The Upright Citizens Brigade Theater, Stella Adler Acting Studio, and Michael Howard Studio. For more on Christine, check out her instagram @christinepineiro, follow her on Twitter @ChristineP_ or swing by her website, www.christinepineiro.com.