A bittersweet dramedy of two older adult lesbian women full of spirit negotiating their relationship while masked up and 6' feet apart. A gusty conversation through the life cycle of an open relationship; it's about confusion, connection, commitment, regret and love.
THE PLAYWRIGHT SPEAKS:
What inspired this play is that a friend asked me what was the first thing I'd do when we are all "safe" again. LOL. But I began to think of my life now and decided to write a play based on my life now as a stepping-stone with lots of poetic license. I titled it Two Old Women to confront ageism. Just because we are in our 70's and 80's doesn't mean that we are not sexual beings. Yes, our hearing isn't what it used to be and sometimes we are forgetful, but many of us are horny.
The issues and themes I wanted to explore is just that. People of my age are vibrant beings. I have a medical doctor who cannot believe that I am sexually active. What does this say? I also wanted to address how our lives, all of our lives regardless of age, have been impacted by this deadly virus.
Marjorie Conn, Misti Tindiglia
New York, N.Y.
Show type
Two-character short play
Schedule
Two Old Women will perform in the 7:00 p.m. EST block on Thursday, December 9, 2020.
Performer bios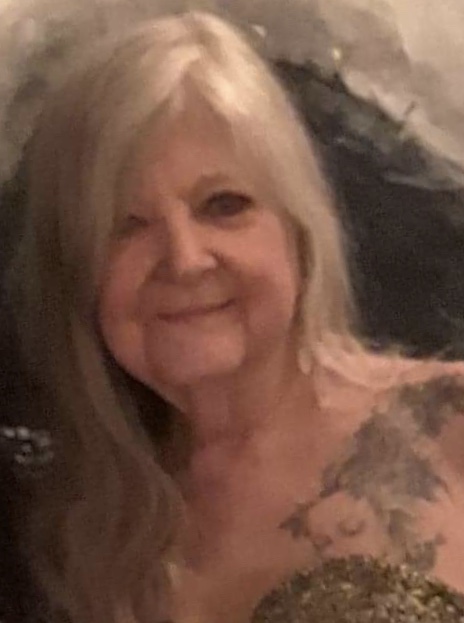 Marjorie Conn (Actor/Playwright/Storyteller/Ventriloquist) made her acting debut with the late, greyt Ethyl Eichelberger as his leading man playing Aegisthus to his Klytemnestra with her lover, the late, incomparable Katy Dierlam as Electra. She was given an award by the National Gay and Lesbian Task Force for her contributions to theatre in Provincetown, Mass. Marjorie is most known for her portrayal of Lizzie Borden (ax murderess) and Lorena Hickok (Eleanor Roosevelt's lover). These plays which she wrote are published in LOST LESBIAN LIVES. She founded the Provincetown Fringe Festival in 1994, which relocated to Asbury Park, NJ in 2007. One of her stories was recently published in WMN Zine: Show Me What You Got. Currently she is a full-time New Yorker living in Hell's Kitchen with a plethora of rescue animals.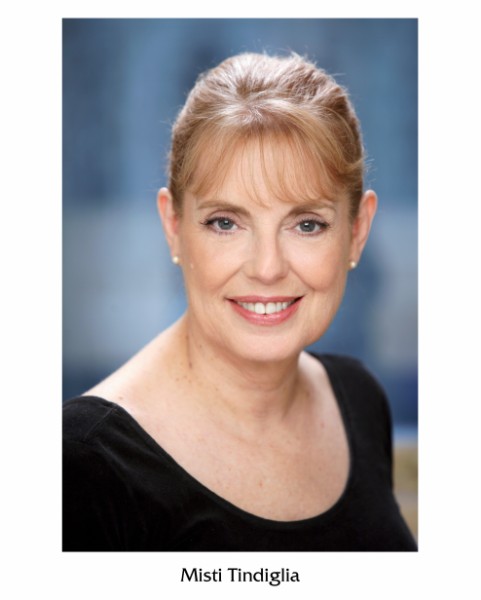 Misti Tindiglia is an award winning actress, working in independent films (3 went to Cannes), commercials, animated films, v/o's, industrials and theaters in the NY tri-state area. Some favorite roles include: Violet in August Osage County, Katharine Gerad in Mother and Sons, Mrs. Winemiller in Summer and Smoke and Clairee in Steel Magnolias.
SAG-AFTRA: http://resumes.actorsaccess.com//mistitindiglia